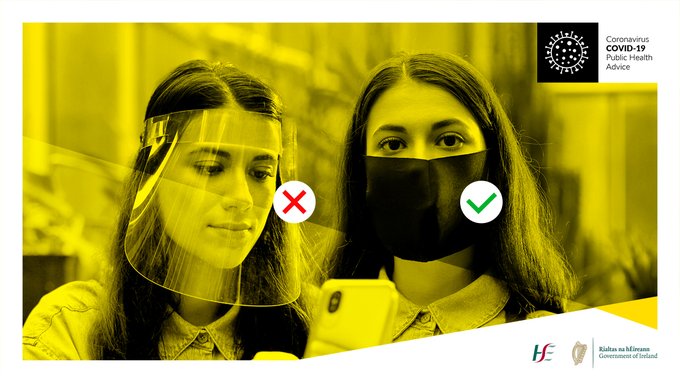 Thank you to the many people who have purchased IMC publications online during the various restriction levels applied during the public health response to COVID-19.
We would just like to note that book orders received during the current Level 5 restrictions of the government Plan for Living with COVID-19 — which will run from 22 October to early December — cannot be processed on a daily basis. However, we hope that any online order will be posted within a week of receipt of notification in the office.
If you have any problems with an order, please do get in touch.