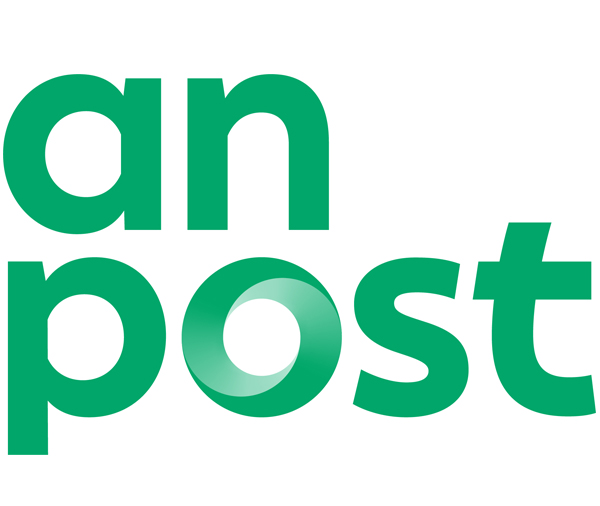 In line with the recent price increases by An Post, new shipping rates will come into effect on our online shop from today, 1 March 2022.
Most rates within Ireland are unchanged. There are slight increases to international shipping, with the exception of deliveries to France, Germany, Luxembourg, Belgium and The Netherlands which have been moved to a different band and consequently customers in these countries may experience slightly reduced rates in some cases.
Explaining the increases, An Post said that the new stamp prices reflect sharp transport, fuel and energy cost inflation and the true cost of maintaining a nationwide postal service with steadily falling traditional letter volumes. International air freight prices have increased by up to 360% during the COVID-19 pandemic; transport cost inflation is running at 18% and electricity, gas and fuel costs are up 27% year on year (CSO-Dec 2021).  You can read more about this here.