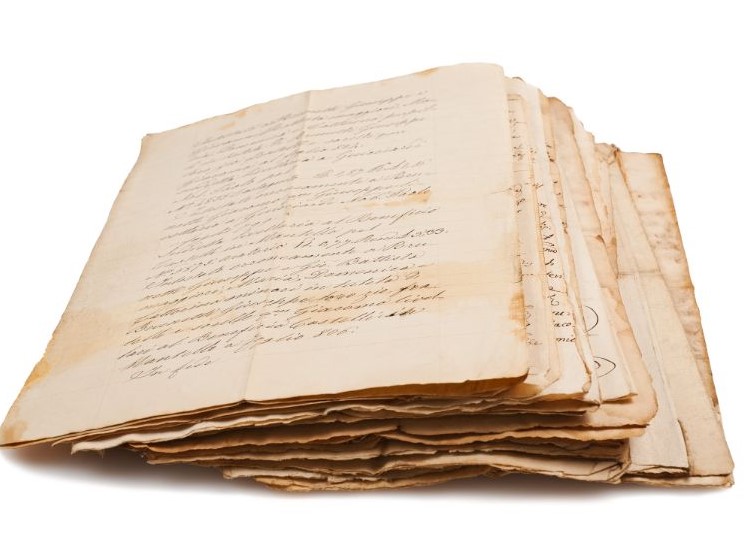 The Irish Manuscripts Commission wishes to award a prize of €1,000 to a postgraduate student for editing a short historical document. Winning entries will also be considered for publication in Analecta Hibernica, IMC's serial publication.
The original text should be an unpublished primary source (manuscript, typescript or transcript) of Irish interest, dating from any period.
The original material should be no longer than 8,000 words and no shorter than 1,000 (excluding editorial apparatus). If you intend to provide a translation with the text of your primary source please email the IMC office with details and a projected word count. The introduction should be brief and technical, addressing the manuscript provenance and including a summary of its historical significance.
Further information, guidelines and submission dates are available here.