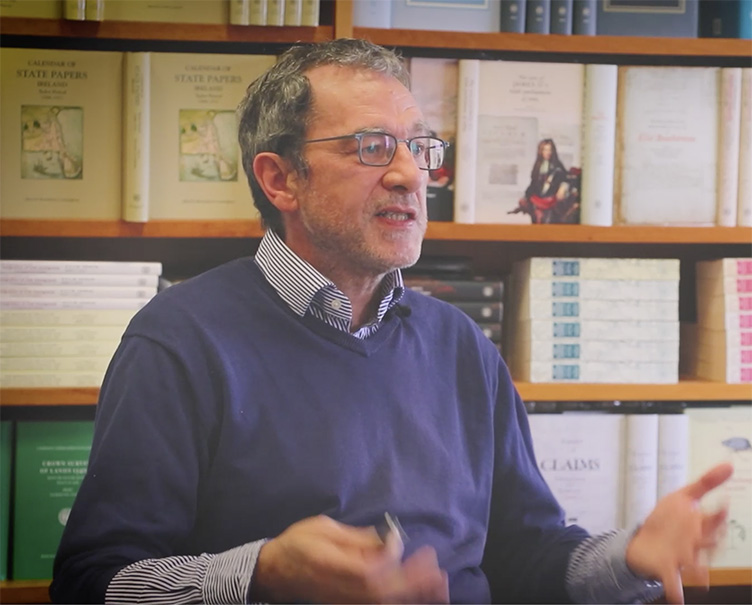 As part of IMC's contribution to the Festival of History this is the first of three short films looking at Irish history through IMC editions.
History isn't just about politics and great men. Historians like to try capturing past lives of a cross section of society where sources are available. This short film features historians Elaine Farrell, James Kelly and Annaleigh Margey talking about a variety of sources they have worked on as ways into understanding Ireland as it was for a range of citizens. The diversity of sources includes maps used for plotting colonial schemes and sketches used to report on military campaigns, to proclamations used to administer and govern Ireland and legal cases against women accused of infanticide in the 19th century.
Watch the film here.