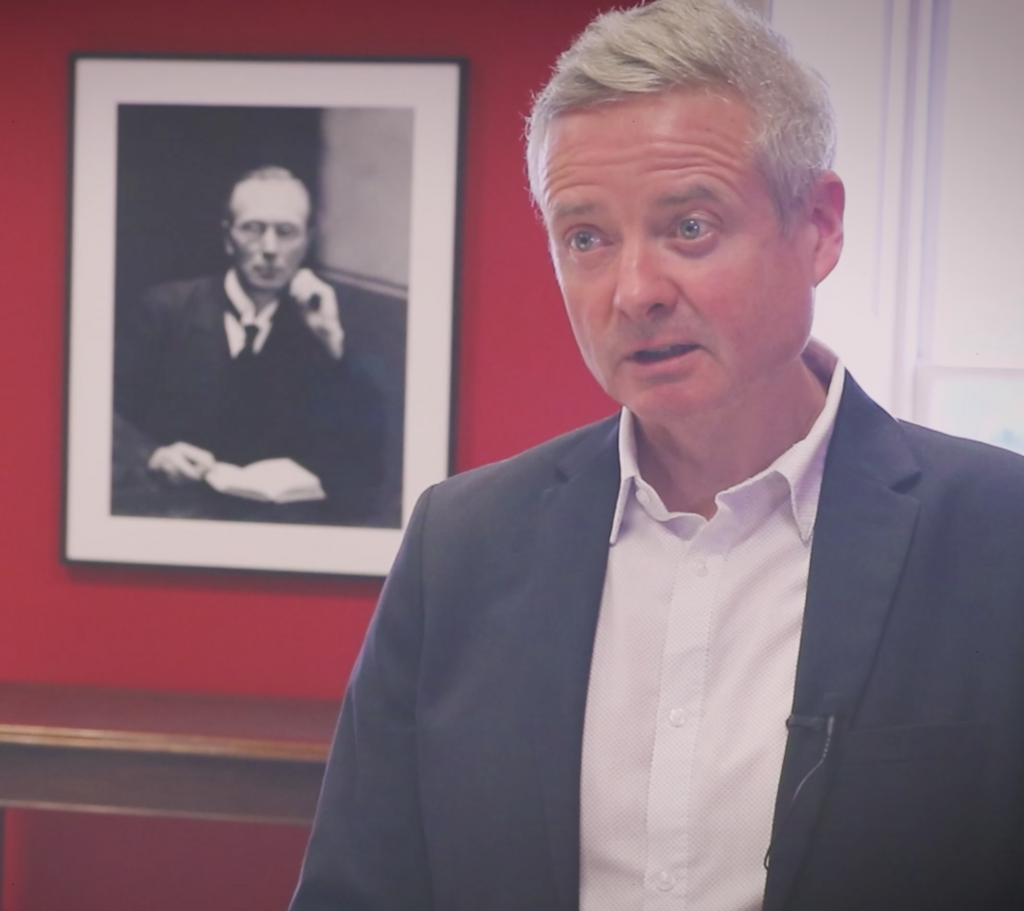 In this final short film contribution to the Festival of History 2020, we look at the work done behind the scenes to identify and preserve materials which allow for the writing of history based on contemporaneous sources.
Shortly after the destruction of the Four Courts in 1922, the Irish Manuscripts Commission was formed to recover and make available the primary sources for the history of Ireland and its peoples. This brief film looks at the painstaking work carried out by generations of historians, archivists and conservators since 1928 as they sought to bring documentary evidence of Ireland's past to ever-changing present day audiences.
Watch the film here.