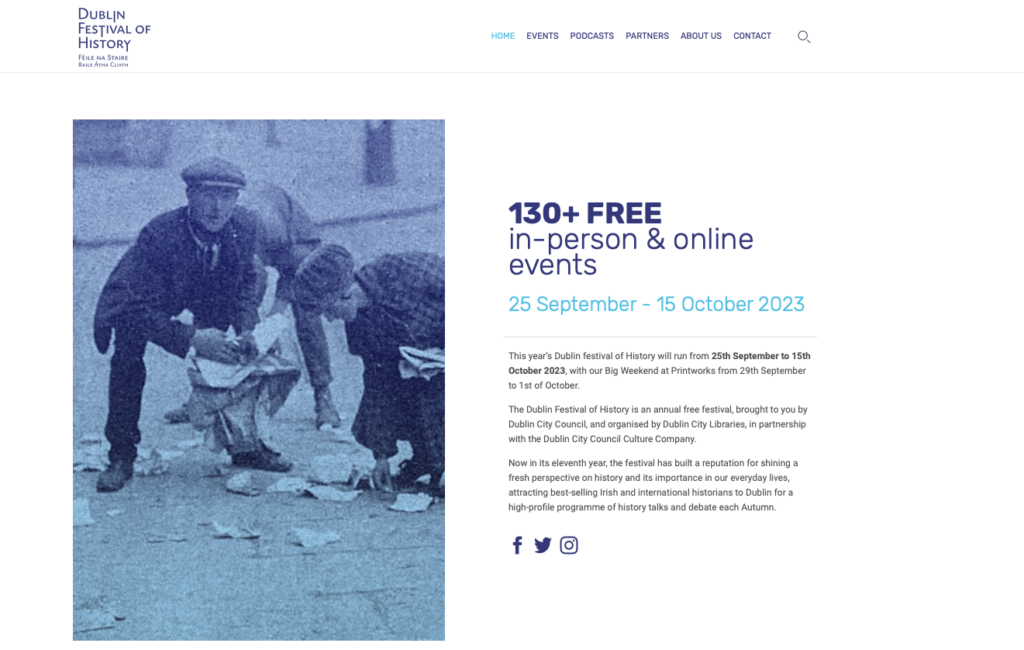 IMC is delighted to be taking part in the Festival of History again this year. Our 2023 event, a lecture titled "Reading the Unreadable — Ernie O'Malley's notebooks", will take place at noon on Saturday 7th October at 45 Merrion Square.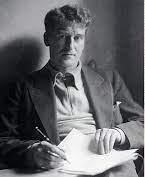 Ernie O'Malley's notebooks contain transcripts of interviews with 451 anti-Treaty veterans of the Irish Revolution recorded between 1948–54. They provide exceptional and unrivalled coverage of the Civil War (1922–23), as well as a wealth of information about the War of Independence (1919–21). They are a prime example of a source which shows history through the eyes of the people who were there, recording the gritty and graphic details of years of struggle.
However, due to O'Malley's notoriously illegible handwriting the notebooks are under-used as a primary source for Irish history. In their lecture, Drs Anne Dolan and Eve Morrison will talk about the project to transcribe the notebooks using the ground-breaking transcription software programme Transkribus. They will also discuss the material in the notebooks which set it apart from other contemporary sources. Their edition of the notebooks will be published in eight volumes by the Irish Manuscripts Commission from 2024 onwards.
This event is free. Booking is not required but places are limited to 55 and will be allocated on a first come, first served basis.