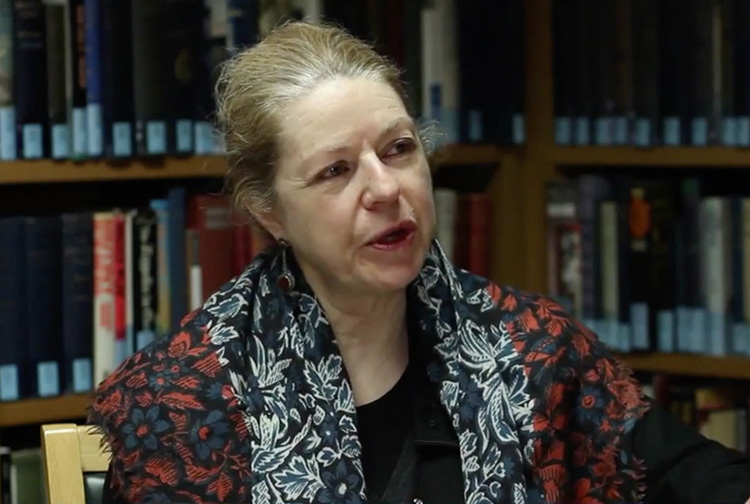 The Irish Manuscripts Commission is delighted to announce that the 2021 Eoin MacNeill Lecture will be given by Ludmilla Jordanova, Emeritus Professor of History and Visual Culture at the University of Durham. The Eoin MacNeill Lecture provides an opportunity for an Irish audience to hear distinguished scholars from outside Ireland talk about the place of archives and primary sources more generally in their work.
Professor Jordanova will give a lecture entitled 'Lives in archives' based on portraits and other material objects as records of people's lives as lived through the centuries.
The lecture will take place towards the middle of December 2021 and will be published online shortly afterwards and in print (as a pamphlet) in early 2022.